The Attorney General is to challenge the sentence of a mother who was spared jail after posting Islamic State propaganda on a Facebook group.
In November at the Old Bailey, Judge Christopher Moss gave 40-year-old Farhana Ahmed a two-year suspended sentence after she pleaded guilty to encouraging terrorism and three counts of disseminating documents.
The judge said he was moved by the "suffering" of her five children and told Ahmed that in her "exceptional" case, the sooner she was returned to them, the better for all concerned.
On Thursday in London, Attorney General Jeremy Wright will argue that the suspended sentence was unduly lenient.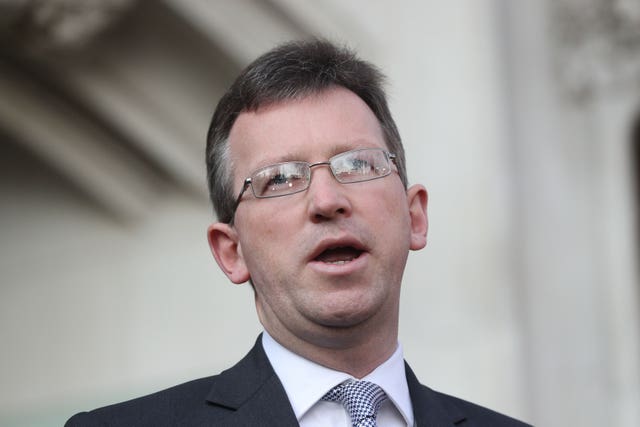 The scope of the Unduly Lenient Sentence (ULS) scheme was extended last year to include a broader range of terror offences, including the offences Ahmed was convicted of, and this will be the first case heard at the Court of Appeal for those offences.
Last year, the court heard how Ahmed, from north-west London, had been a "prolific" contributor to the Facebook group called Power Strangers.
The closed section, which had 1,406 members, described itself as a "pro-IS group, the purpose of it is to connect mawahideen brothers from different parts of the world and to help each other".
Ahmed used the fake name Kay Adams to encourage terrorism on the site between September and November 2015.
Her postings included a speech by an IS spokesman and a link to an "extensive online library" of terrorist publications, counsel Ben Lloyd said.
Ahmed's posts, in which she expressed approval of the Paris terror attacks, attracted a large number of followers.
The court heard her behaviour was born from a difficult period of her life and she had now rejected extremism.
The case will be heard by Lord Justice Treacy, Mr Justice Jeremy Baker and Judge Neil Bidder.