A Welsh farmer and waitress will join the line-up of reality series Survival Of The Fittest to replace Danny Dyer's daughter Dani.
The barmaid was forced to quit the show after one episode when she dislocated her shoulder during a challenge.
Lottie James, from Carmarthen in South Wales, will replace Dyer on the girls team and her entrance will be broadcast on Monday's episode of the ITV2 show.
Speaking about joining the cast of young single people in South Africa, she said she will not be looking for love.
"I will be more Team Girl for this – steering clear of the enemy and keeping to the Girl Code."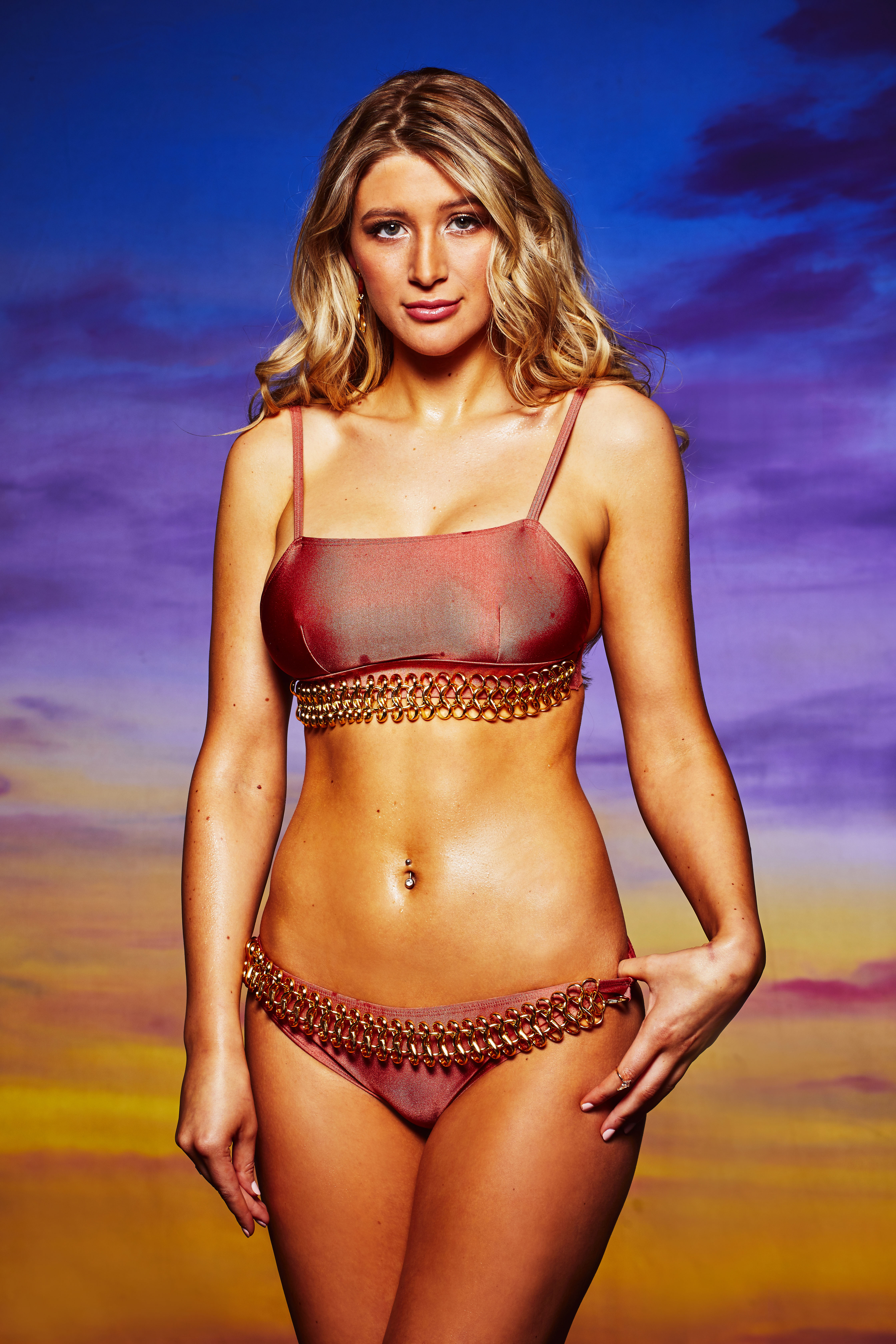 The waitress added that she is looking forward to doing "something new to make me spread my wings and challenge myself", and said she believes her honesty will be a secret strength, as well as her flirtatious side.
Survival Of The Fittest continues on ITV2 at 9pm.